One of the ways to spend time pleasantly during your pregnancy and become a better informed woman in the process are books.
I have created a list of books on pregnancy and childbirth in which you can find answers and inspiration.
Integral part of preparing for childbirth along with reading are of course exercise, diet, and mindset, but more on that another time – for now, I wish you pleasant reading.
---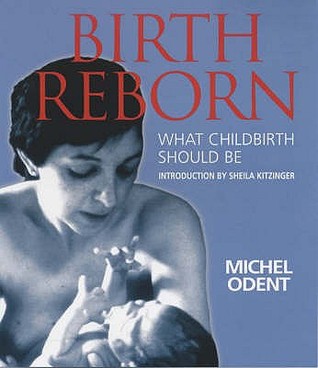 The first one I would like to highlight is called Birth Reborn. The French doctor Michel Odent started out as a surgeon, and it was only by chance that he got a job as an understudy at the Pithiviers obstetric clinic, where his career as a world-renowned obstetrician and popularizer of natural childbirth began. The clinic at Pithiviers became a popular place to give birth during his tenure.
Despite being a man, in the 1970s he came up with ideas that are very much alive and for many even radical to this day. You won't find references to studies in this book, Birth Reborn is focused on popularization, but there's plenty of scientific support in his other books.
His later publications are more scholarly, but if you are enthused by his approach, you will find deep philosophical food for thought in them as well.
In Birth Reborn, Odent describes why and under what circumstances he became an obstetrician and in a parallel story line he describes what a laboring woman needs for a successful birth.
---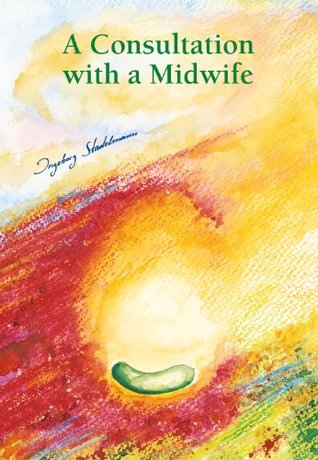 Another stalwart of my library is the German midwife Ingeborg Stadelmann.
A Consultation with a Midwife can become your well of inspiration and information for not just for pregnancy but motherhood as well, as you will find many hints, recipes and tips also for breastfeeding and the first months.
I have three children and every time I needed some information, I found exactly what I needed to know. And that's even in situations where all other resources, including doctors, have failed.
The book contains a lot of herbal guidance, but what I appreciate most about it are the extensive descriptions of a newborn's first days – unless you've arranged for your doula to care for you also after birth (which you definitely should), having this book on hand will help you avoid the many surprises and pitfalls that the first days and weeks are otherwise fraught with.
---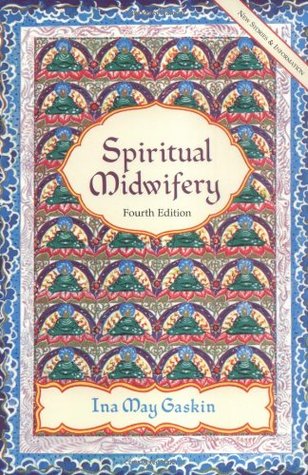 Spiritual Midwifery is a collection of dozens of highly unusual birth stories with commentary and observations. Ina May Gaskin began her journey as the midwife of a large hippie caravan heading for her dream of community, and her style and diversity can bring much inspiration. Her story is very unusual and distinctive. If you're anything like me, you will love her for her authenticity and openness.
Every woman in pregnancy expresses a deep need to share and loves to listen to other women's birth stories, and Spiritual Midwifery can fulfill exactly that need.
I never read them all myself during my pregnancies, but I always miraculously opened them just where the information was that I desperately needed to read.
---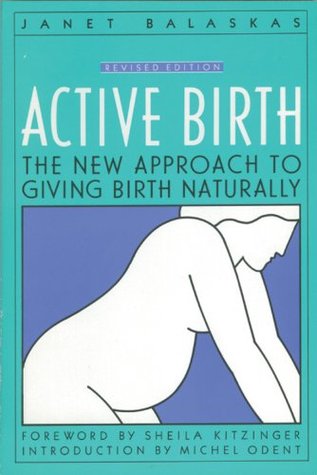 For those of you who need to know what the oft-used term "in the active part of labor, you might like…" means, there's Active Birth by Janet Balaskas.
It will help you understand exactly what "being active" means, how to prepare for this part of labor, and when this phase ends.
For me personally, the specific antenatal exercises and the fact that I had the tools ready at home before the births were very helpful in getting me through the first stage of labour with comfort.
---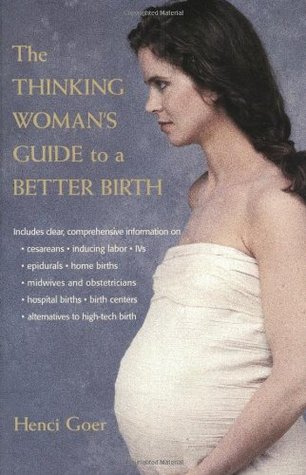 American Henci Goer published The Thinking Woman's Guide to a Better Birth in 2002.
Henci has gone through a lot of medical research on our behalf. She describes succinctly and clearly what interventions a woman may encounter, the reasons why medical staff resort to them, and the benefits and risks. While a lot has changed since 2002, this book is still a worthy resource.