My name is Jitka Matýšková.
I'm offering doula services in Brno and South Moravia.
Contact me at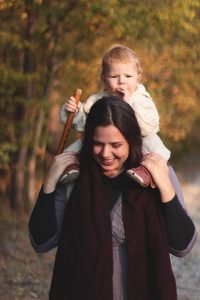 Today's world isn't set up to support the needs of pregnant women.
After giving birth three times, I've decided to help others on the way.
I can offer support, guidance and security in the boundary dissolving process that is birth.
Respect for life begins with birth of both the child and the Mother.